Our Focus
Zucker Grain Farm, OH
Our belief has always been that protecting the environment would enhance growing quality crops. Over time, new technology and reforms in existing environmentally friendly farming methods have reinforced and proven our belief to be correct.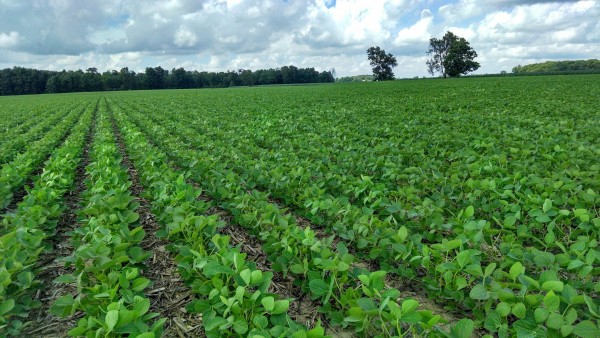 We strive to lead the way in environmental techniques and practices.
Protecting the environment while growing quality crops.
Contact Us to Learn More